Support Queries (Advanced)

The Design For toolbar icon allows you to activate the power of Feature Queries. This is used for creating fallback stylesheets (layout variations) for different browsers. This way you can create great viewing experiences for everyone.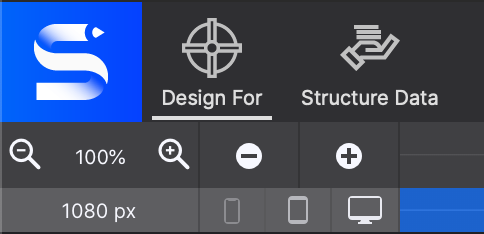 Nowadays most of the modern browsers support all of the capabilities provided by the application. But if you have some specific requirements for supporting browsers like IE11 or older you can use this capability to support them.
---